Introduction 
Customer satisfaction is a powerful predictor of customer retention, loyalty, and profitable relationships. In a competitive marketplace where businesses compete daily for customers, outstanding customer satisfaction is a key differentiator and increasingly has become a valuable business strategy influencer. It is a challenge for companies to continually fulfill customer needs and meet their expectations without an up-to-date understanding and appreciation of customer wants needs and behaviors.
Best-in-class companies use a blend of Business Intelligence Solutions with customer-focused Key Performance Indicators (KPIs) and Customer Satisfaction Surveys to proactively monitor and measure actual customer interactions and feedback to recognize and support the authentic 'Voice of Customer.' This approach help organizations successfully craft pragmatic and time-sensitive strategies to retain profitable customers and consequently safeguard and continually cultivate their most mission-critical corporate assets – loyal customers.
Customer Satisfaction Measure: Definition

Customer Satisfaction is a measure of how a company's business products and services meet or exceed customer expectations. Customer satisfaction represents the number of customers, or the percentage of total customers, whose reported experience with a business, its products, and or services (ratings) exceeds quantified satisfaction goals.
Organizations unable to successfully monitor and measure customer satisfaction, are powerless to identify satisfied and unsatisfied customers!
"No one knows the cost of a defective product – don't tell me you do. You know the cost of replacing it, but not the cost of a dissatisfied customer."
Voice of Customer (VOC)
Voice of Customer (VOC) is a term used to describe the detailed process of obtaining customer's expectations, preferences, and aversions. The VOC profile is populated and supported with the use of market research surveys that produce a comprehensive set of customer wants and needs, organized into a hierarchical structure and prioritized in terms of relative importance and satisfaction with current business alternatives.
Surveys & Questionnaires: Differences 
A study is the measure of opinions or experiences of a group of targeted people through the asking of questions. It includes all aspects of the research project, including research goals, design and format, construction, sampling method, data collection, and response analysis.
In contrast, a questionnaire, which is a set of printed or written questions with a choice of answers, devised for a survey or statistical study. In summary, a poll is a component of an investigation.
The origin of the modern-day questionnaire was created in 1838 by the Royal Statistical Society of London. 
Customer Satisfaction Survey Question Types
The types of survey questions encompass:
Interval scale questions.
Multiple choice questions
Open-ended questions.
Ordinal scale questions.
Ranking questions.
Ratio scale questions.
Subjective questions.
"In business, the idea of measuring what you are doing, picking the measurements that count like customer satisfaction and performance… you thrive on that."
Customer Service Satisfaction Scenarios 
With the constant upsurge of customer service interactions at multiple communications channels, it is a daunting effort for many businesses to take the pulse of their customer universe continually.
How a company handles unpleasant and intense customer interactions is a crucial indicator of the overall corporate customer satisfaction health and quality level of supporting policies and processes.
There is a core set of business scenarios that can be used to evaluate an organization's strengths and weaknesses and capability to handle customer service complaints and potentially relationship-damaging situations successfully.
A select list of these scenarios follows below to emphasize the importance of conducting customer satisfaction surveys regularly. 
Admit fault is with the company and how the customer will be made whole.

Apprise customers of the time lag to resolve the problem.

Respond to customer request for unavailable product or service features.

Communicate reason to the customer why the problem is unable to be resolved.

Follow-up on agreed time-certain date/time on customer requested communication channel.

Help customers exhibiting annoyance and antagonism modify their behavior to positive comportment.

Handle customer request for product or service discount.

Help customer claim for product or service refund.

Inform the customer that he /she owns the mistake or problem.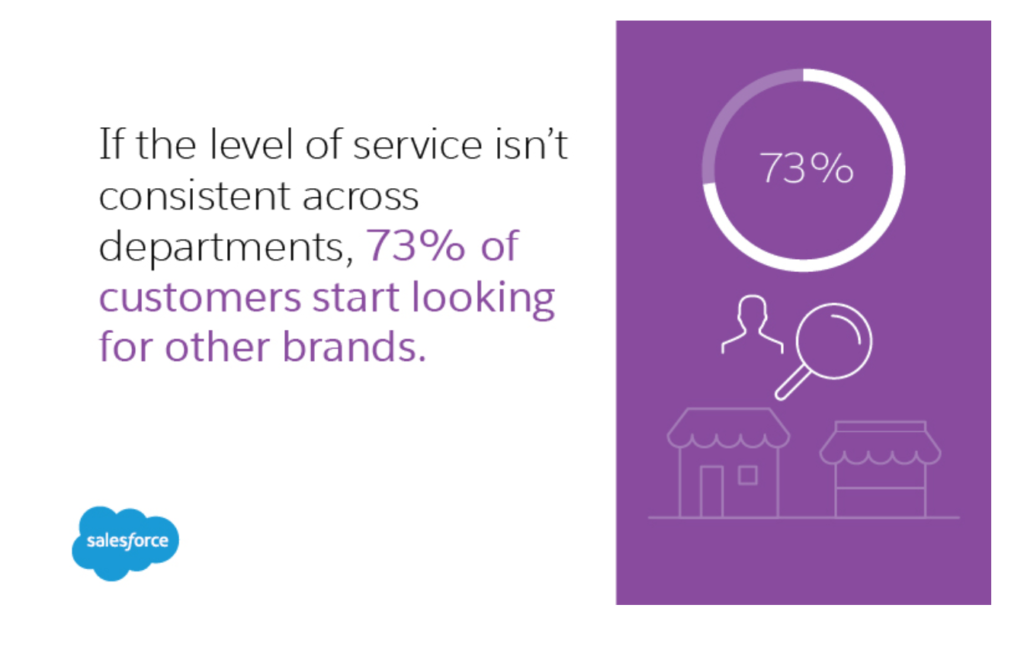 Customer Satisfaction Survey: KPIs
To prevent 'paralysis by analysis,' companies should track only those KPIs that support their unique business model and operating environment. A list of universally accepted key performance indicators (KPIs) cover:
Abandoned Rate of Calls

Active Issues / Resolved Issues

Average Resolution Time

Brand Attributes

Compared to Competitors

Complaint Escalation Rate

Conversion Rate

Customer Retention Rate

Customer Satisfaction Score (CSAT) – Overall Satisfaction / Satisfaction Improvement

Employee Productivity

Employee Retention/Employee Turnover

First Call Resolution Rate

Net Promoter Score (NPS)
Customer Satisfaction Survey: Benefits
The benefits typically realized by successfully conducting customer satisfaction surveys include:
Identify and understand customer satisfaction, loyalty, and retention.

Improve competitiveness by understanding how to differentiate product and service delivery.

Improve the effectiveness of customer interactions in the customer's life cycle journey.

Improve the quality of the total customer experience.

Increase service quality and productivity to meet customer expectations and demands.

Obtain strategic insight into how to attract new and retain existing customers.

Pinpoint cross-and up-selling opportunities at all customer touch points.

Recognize and resolve recurring problems impacting customers before they become significant corporate risks.

Uncover ideas for innovative changes and new products and services that meet market demand.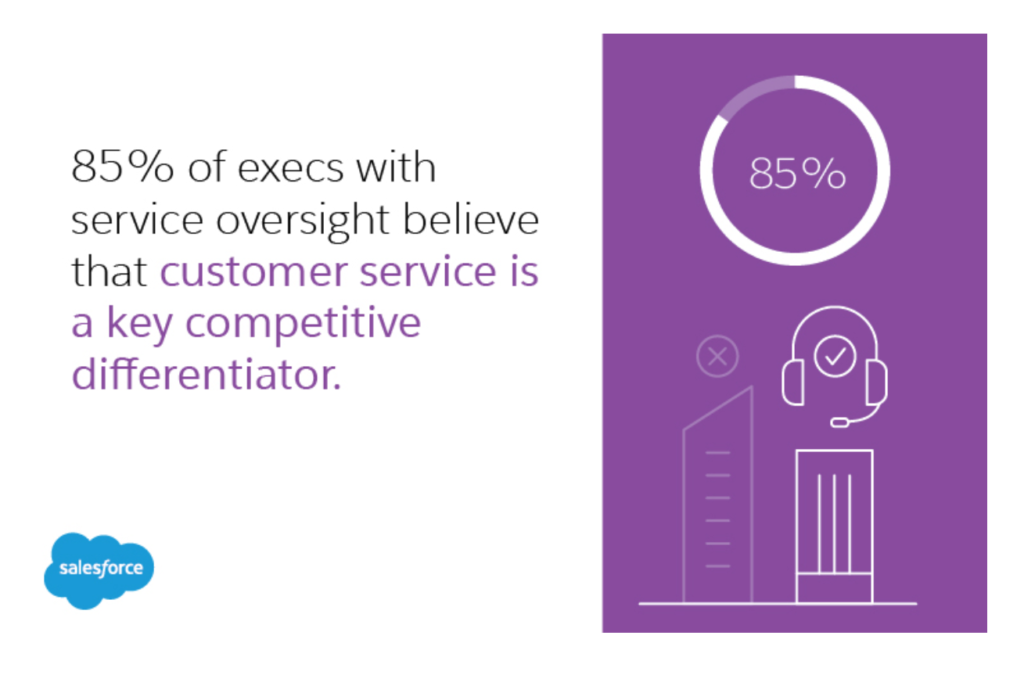 Constructing Customer Satisfaction Surveys 
The plan for creating a useful customer satisfaction survey/questionnaire entails:
Review and understand supporting business environment, survey goals, and, approved information requirements necessitating conducting a survey.

Determine mode for conducting a survey – face-to-face, phone, online, etc.

Create and prioritize a list of potential questions to satisfy the approved information requirements.

Assess each potential question and ensure alignment with goals and information requirements.

Determine types of questions for inclusion in a survey.

Decide specific content and context for each survey  question.

Determine survey / questionnaire structure.

Evaluate and challenge survey/questionnaire with stakeholders and potential users.

Baseline survey and supporting questionnaire. 
"Statistics suggest that when customers complain, business owners and managers ought to get excited about it. The complaining customer represents a huge opportunity for more business."