Entertainment and Media consumers have more options than ever before in how they access and view books, periodicals, and articles, rent videos, listen to radio, watch TV, interact with the Internet, and subscribe to streaming video services. Within this context, the $700 billion US entertainment and media (E&M) industry is rapidly shifting from traditional to digital business models, and industry participants are changing, investing extensively in digital transformation and supporting technologies.
E&M business leaders understand the need to be constantly innovating and introducing new creative monetized products and services or risk irrelevance and market failure as they compete against more aggressive competitors from within and without the established industry sectors.
In the era of 'One-to-One Personalization' it is mission-critical for industry providers to personalize customer experiences across all content, advertising, and brands. This approach will entail deployment of an effective strategy to evolve from a 'mass customization' to a 'direct-to-consumer' media future. This approach should provide consumers with a friendly and attractive experience based on their preferences and wants, habits, relationships, and locations.
Knowledge Compass consultants assist clients address the challenges and opportunities presented by evolving business model and digital transformation, helping them successfully convert from traditional business models to digital-centric strategies that leverage content and interoperability platforms.
Entertainment & Media Sectors Coverage
2021 Strategic Industry Focus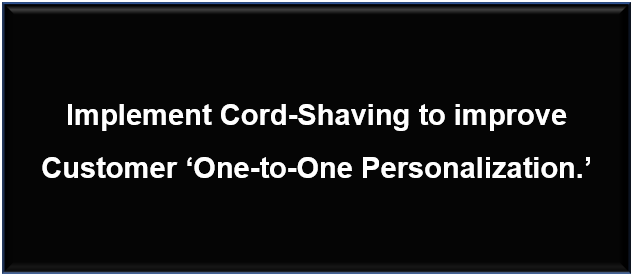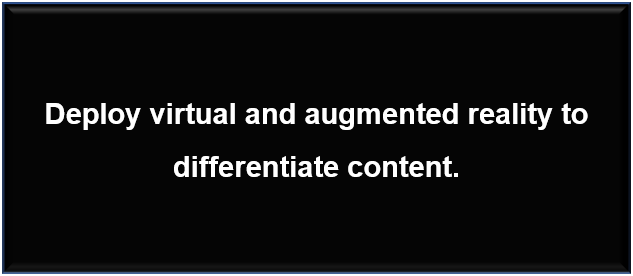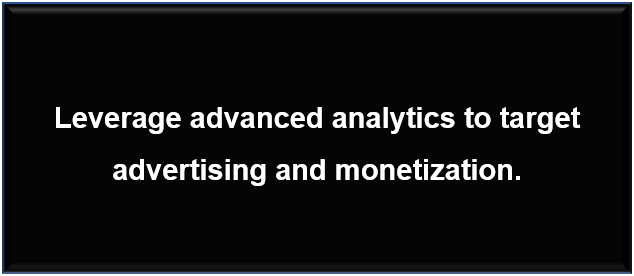 "Whenever an individual or a business decides that success has been attained, progress stops."

Thomas J. Watson
Our
Value-Added Consulting
We offer personalized consulting services to help entertainment and media executives successfully: develop new products and services, design and implement new smart technology approaches and solutions, design corporate culture and process-centric change programs, and streamline infrastructure processes to improve productivity and profitability.