The Retail industry is in a revolutionary period resulting from the velocity of new emerging technologies continually being introduced to the marketplace. For example, top brands are deploying multi-channel strategies to deal with the significant use of e-commerce, m-commerce and social media environments that align the online and physical shopping encounters. Today, consumers are tech literate and savvy and demanding defect-free products, user-friendly online interactions and swift and economical delivery services as a price of doing business.
How a retailer delivers, for its customers, is becoming as mission-critical as what it sells. Successful retailers are no longer just selling the 'latest and greatest' must-have product – they are the ones that can do this in parallel with providing customers a superb personalized shopping journey across all channels.
In 2019, the act of shopping will be less of a chore. Online retailers like Amazon and other top subscription providers will make this part of their integrated retail experience easier with offerings like auto-renewals, one-tap purchases, and same-day delivery. In other words, the "chore" or routine component of shopping will become more efficient. People will still make their way to the 'Brick-and-Mortar' stores, not because they want to "buy stuff," but because they want to obtain experiences that are not available online.
Knowledge Compass consultants assist clients address the challenges and opportunities presented by evolving business model and digital transformation, helping them successfully convert from traditional business models to digital-centric strategies that leverage content and interoperability platforms.
2021 Strategic Industry Focus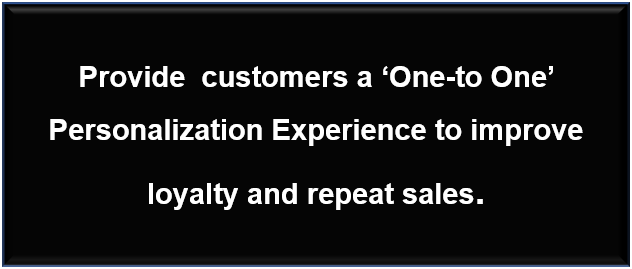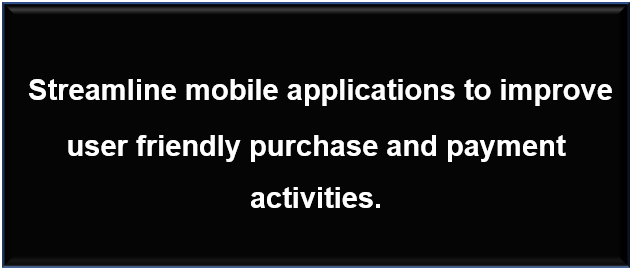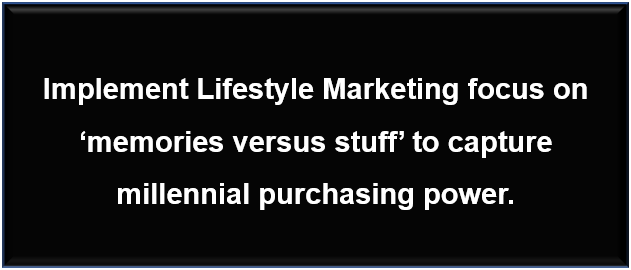 "To know what you know and what you do not know, that is true knowledge."

Confucius
Our
Value-Added Consulting
We offer personalized consulting services to help retail executives successfully: develop new products and services, design and implement new smart technology approaches and solutions, design corporate culture and process-centric change programs, and streamline infrastructure processes to improve productivity and profitability.