2019 will be a pivotal year for many financial services sector institutions in accelerating change to more strategically-focused, technologically-modern, and operationally-agile organizations, so that they may remain highly-competitive in a rapidly evolving and complex digital ecosystem. Strategic long-term sustainable growth and profitability is possible with a deep-rooted departure from a sales- and product-obsessed mindset to one of genuine customer centricity, and further rationalization of strategies to target the right market sectors and customer segments.
Knowledge Compass consultants focus on the financial services end-customer experience, working with clients to analyze, design, develop, and implement strategies and solutions that successfully enable process and system interoperability, capture and leverage key data insights, and enrich the customer product and services lifecycle relationship.
Financial Services Sectors Coverage
2021 Strategic Industry Focus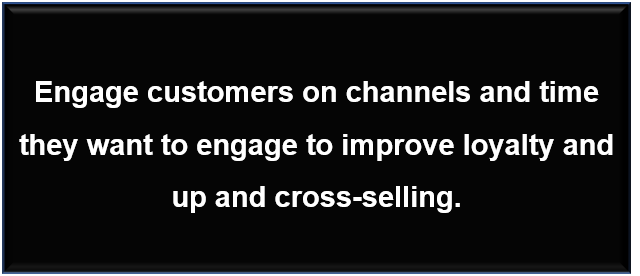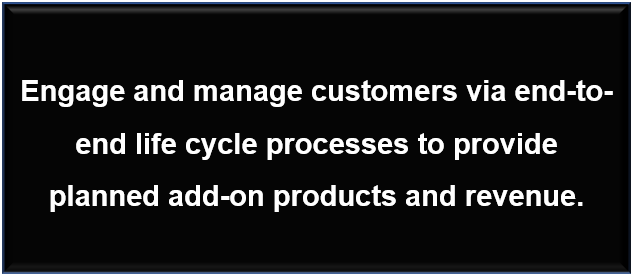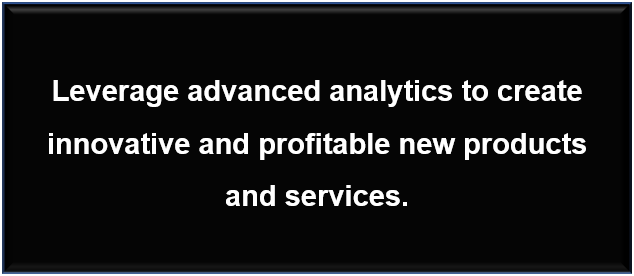 "An organization's ability to learn, and translate that learning into action rapidly, is the ultimate competitive advantage."

Jack Welch
Our
Value-Added Consulting
We offer personalized consulting services to help financial services executives successfully: develop new products and services, design and implement new smart technology approaches and solutions, design corporate culture and process-centric change programs, and streamline infrastructure processes to improve productivity and profitability.