The Healthcare industry have long been confronted with extreme revenue pressures and profitability erosion. This destructive direction is expected to continue in 2018 as spending increases are projected to be driven by the growing elderly population, new clinical and patient care technology, and rising labor and benefits costs. As health care costs increase though, affordability and insurance coverage remain problematic and a prime concern for industry executives.
In 2018, optimization and monetization of healthcare resources empowered with technology-based solutions will represent key mission-critical decision-points for industry executives. Consequently, there will be a significant attraction to realize the recognized benefits of digital transformation to positively manage efficiency and effectiveness across the healthcare value chain. Supporting emerging technologies to ensure successful initiatives embrace: Artificial Intelligence, Bots, mobile, wearables, telehealth, Big Data analytics, and robotics.
In 2017, the Food and Drug Administration (FDA) issued guidelines that loosened regulations for mobile health and telehealth to reflect their new, more modern approach to healthcare services. These tools are fast becoming critical components of the digital health environment as more states update their laws to expand access and healthcare institutions nationwide modernize their enterprise systems architecture to support their use with healthcare professionals and patients.
Knowledge Compass consultants focus on the total healthcare patient experience, working with healthcare industry clients to analyze, design, develop, and implement strategies and solutions that successfully enable process and system interoperability, capture and leverage key data insights, improve patient experiences and quality of care.
Healthcare Sector Coverage
2018 Strategic Industry Focus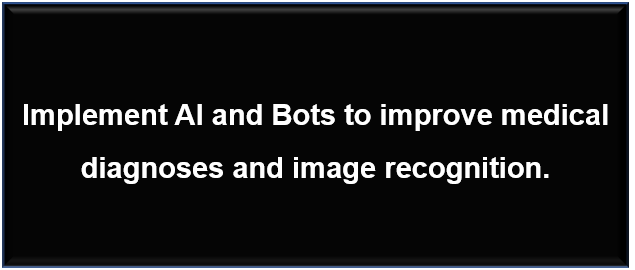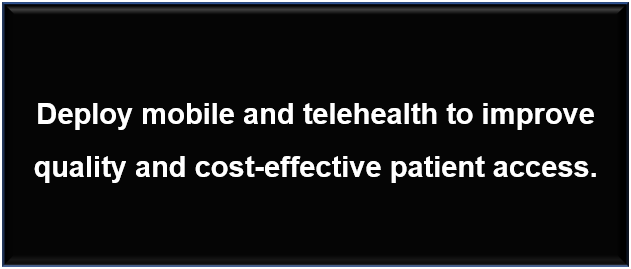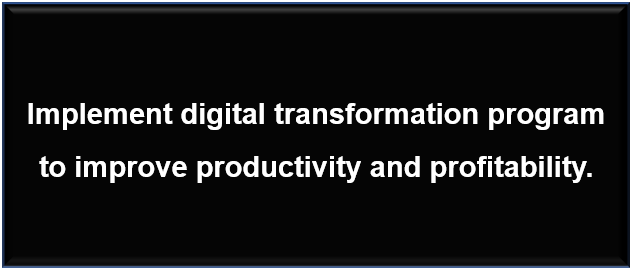 "A business absolutely devoted to service will have only one worry about profits. They will be embarrassingly large."

Henry Ford
Our Value-Added Consulting
We offer personalized consulting services to help healthcare industry executives successfully: develop new products and services, design and implement new smart technology approaches and solutions, design corporate culture and process-centric change programs, and streamline infrastructure processes to improve productivity and profitability.