The Manufacturing industry, in the growing US economy, is creating more opportunities while also increasing competition as more companies, with lower cost and higher productivity processes, enter the market globally. In the digital era, manufacturers to grow, remain viable and successful, need to quickly differentiate themselves technologically. In this context, the rise of Industry 4.0, (Smart Manufacturing), has provided manufacturers with the ideal framework to deploy advanced manufacturing capabilities and information technology throughout the product life cycle.
Industry 4.0 has the capability to significantly improve production processes, increase efficiency and improve safety on the factory floor, as it provides enhanced tools to monitor and analyze assets, improve monitoring and simulation to generate intelligence to support better support decision-making.
Today, within Industry 4.0, about 30% of manufacturing production processes, non-production processes, and equipment, currently incorporate smart devices or embedded intelligence. Additionally, about 25% of manufacturers are deploying Internet of Things (IoT) to their processes or embedding the technology into their product offerings.
Knowledge Compass consultants assist clients address the challenges and opportunities presented by evolving business model and digital transformation, helping them successfully convert from traditional business models to digital-centric strategies that leverage content and interoperability platforms.
Manufacturing Sectors Coverage
2021 Strategic Industry Focus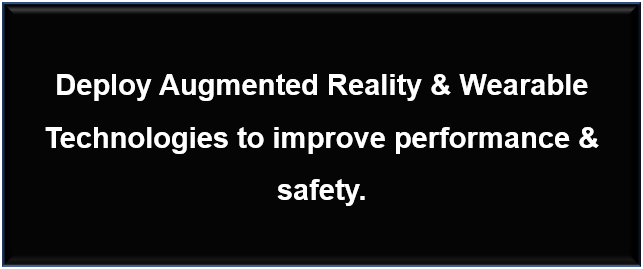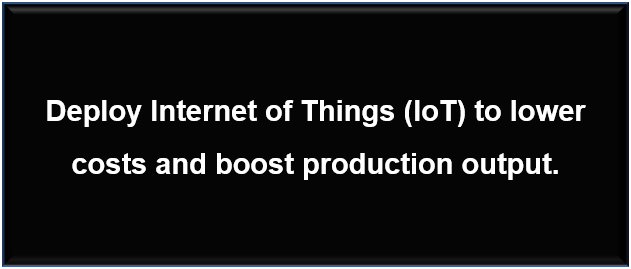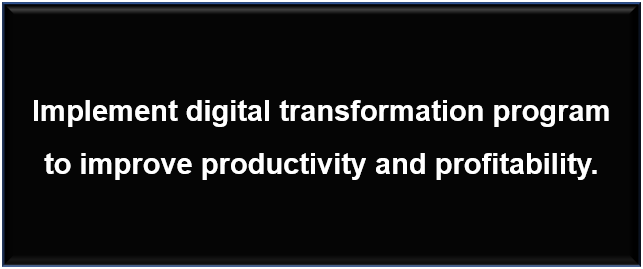 "There are risks and costs to action. But they are far less than the long range risks of comfortable inaction."

John F. Kennedy
Our
Value-Added Consulting
We offer personalized consulting services to help manufacturing executives successfully: develop new products and services, design and implement new smart technology approaches and solutions, design corporate culture and process-centric change programs, and streamline infrastructure processes to improve productivity and profitability.