The Public Sector, in 2019,  is faced with incessant citizen demand to provide quality in services across all governmental agencies on a 24/7 basis. Defining "business as usual", for the public sector, can be challenging as government agencies, at federal, state, and local levels, are broad and complex, with priorities and processes that differ markedly from those of their private sector counterparts. The emerging technology trends that are disrupting the status quo in the private sector will also drive significant change throughout the public sector, with a projected upturn in quality and productivity improvement.
In public sector organizations, there is a concurrent need to continual reduce the cost of services provision by shifting from a physical to a virtual computer interaction via digital transformation and use of emerging technologies. In this context, highly-successful agencies are rapidly replacing their legacy software with integrated web, mobility and Cloud solutions working in total harmony with other public and private sector organizations.
Knowledge Compass consultants assist clients address the challenges and opportunities presented by evolving business model and digital transformation, helping them successfully convert from traditional business models to digital-centric strategies that leverage content and interoperability platforms.
2021 Strategic Industry Focus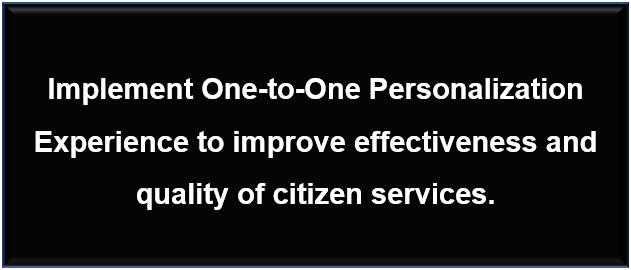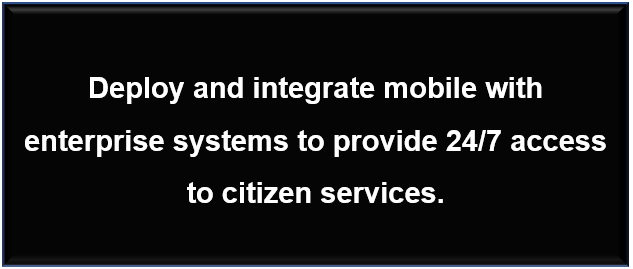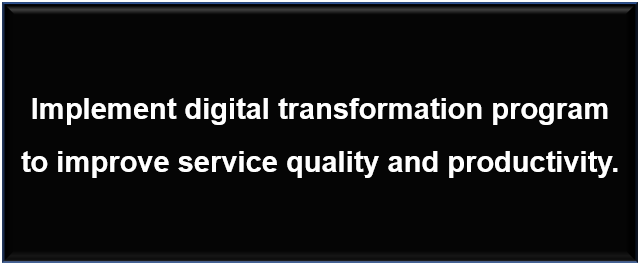 "Nothing is less productive than to make more efficient what should not be done at all."

Peter Drucker
Our
Value-Added Consulting
We offer personalized consulting services to help public sector executives successfully: develop new products and services, design and implement new smart technology approaches and solutions, design corporate culture and process-centric change programs, and streamline infrastructure processes to improve productivity and profitability.