Successful Business Start-ups = Planning and Attention to Details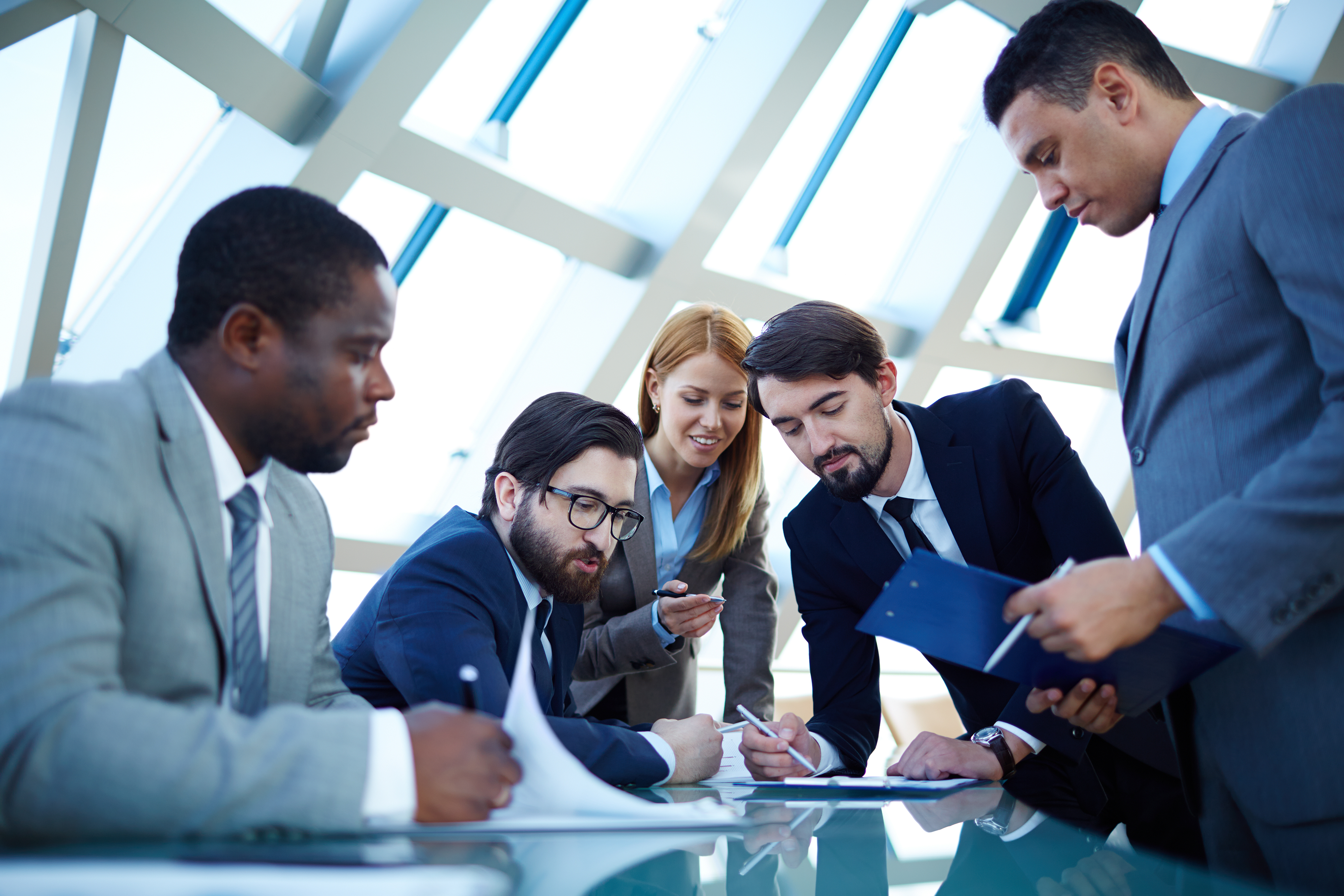 Service Profile: What we offer
Knowledge Compass provides the professional business start-up services to help entrepreneurs and founders build successful and sustainable businesses. 
Our services are based on an understanding of client business and product strategies, plans and funding requirements. 
Key service deliverables include business formation, implementation of an accounting / bookkeeping systems. payroll and tax services, business email, business web site, social media presence, and a crowdfunding campaign. 
Service Scope & Components
Pre-Start-up Business Analysis 
Conduct SWOT Analysis to evaluate founder and team passion and commitment and start-up business success and sustainability potential.
Product Design Brainstorming 
Brainstorm product design viability: user needs, competitive landscape, engineering, and manufacturing considerations.
Brand and Logo Design
Create business brand and supporting values description and design logo.
Legal Structure & State Registration 
Determine and set-up appropriate structure: LLC, S-Corp and C-Corp, Nonprofit Sole Proprietorship, General Partnership LP, (Limited Partnership) LLP (Limited Liability Partnership).
Business Naming and Trademarks
Reister: DBA / Business Name, Name Availability Check, Entity Name Reservation, Trademark Search, and Trademark as  Business Name.
Crowdfunding Campaign 
Develop customized crowdfunding campaign to support financing needs.
Tax, Licenses, and Permits
File: Federal Tax ID (EIN), State Tax ID 501(c)(3) Application Business Licenses, Seller's Permit.
Professional Liability - E&O Insurance 
Obtain: professional liability - E&O insurance necessary for the type of start-up business, and industry governmental requirements.
Accounting / Record-Keeping System

Obtain and customize: Cloud-based accounting / record-keeping system to manage business records and transactions.
Payroll & Tax Services 
Obtain and customize: Cloud-based payroll and tax services to support employee payroll and withholding and payment of quarterly federal and state taxes.
Business E-Mail, Web & Mobile Site
Set-up: business domain email and supporting work functions. Design, develop, and host customized business responsive web and mobile sites with SEO support.
Social Media Presence 
Design and develop customized social media pages, Face Book, LinkedIn, Twitter, etc.
Knowledge Compass provides clients with professional and structured consulting engagements organized and managed within a formal methodology and project plan environment.
All projects are customized, based on clients' needs and requirements, and include one or more project frameworks, an array of information gathering and analysis tools, and supporting collaborative stakeholder sessions and challenge workshops. Read More.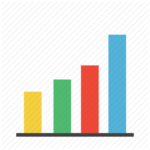 Case Studies & Experiences 
"Starting a small business involves formal research and planning, developing a strategy, making key financial decisions, and completing a series of prerequisite legal activities."

Kevin M. O'Sullivan, Small Business Start-up Webinar, 2016