Prototypes communicate ideas, capture knowledge and improve designs.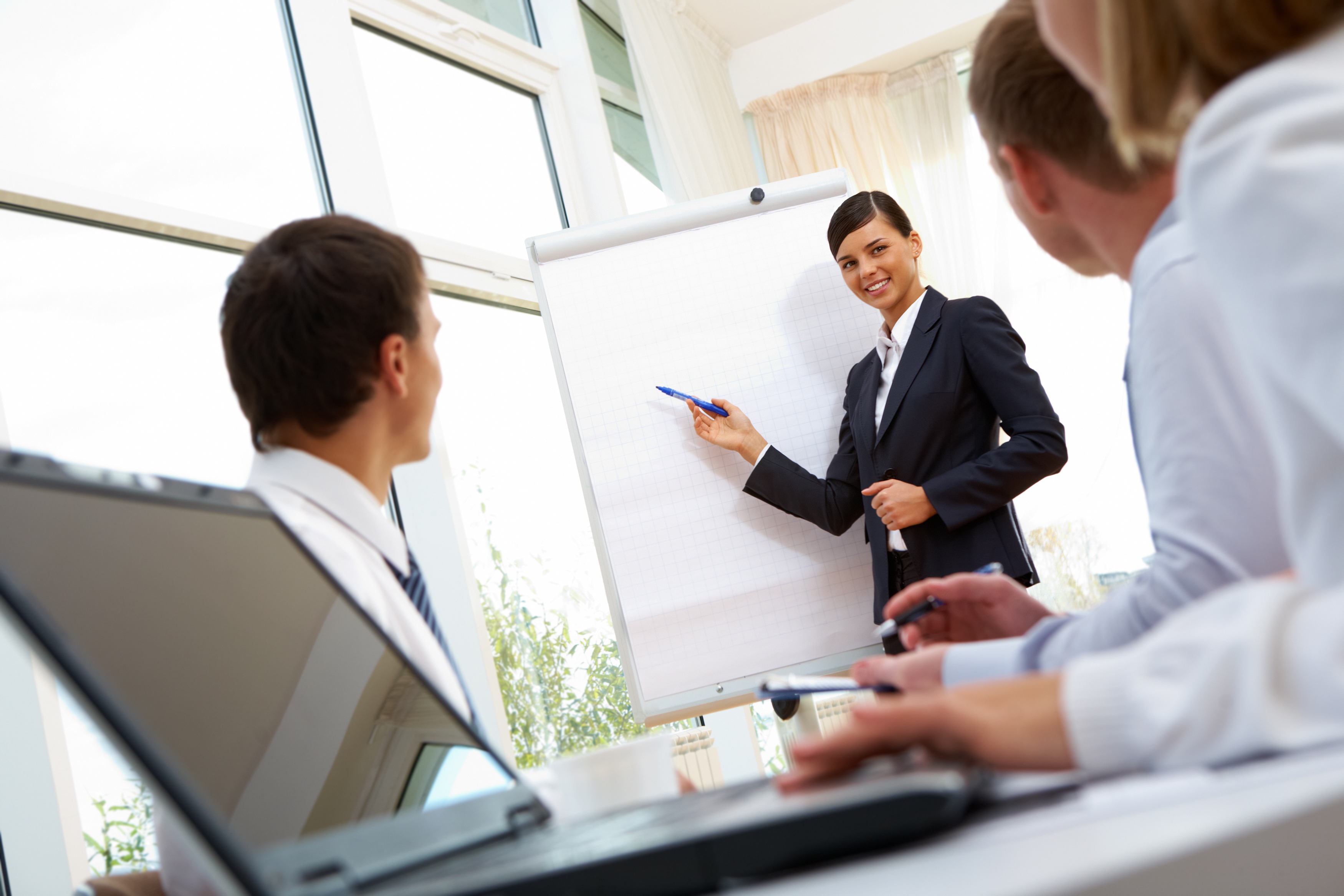 Service Description
Knowledge Compass help early stage companies create products that grow into successful businesses. We work with clients from idea conceptualization, through prototyping, and product engineering, commercialization and contract manufacturing. 
Our services are based on strategic perspectives obtained from market trends and intelligence, bench-marking, business cases, and strategic studies focused on the product's target industry and user needs and requirements buying behaviors and patterns.
The key service deliverable is provision of a product prototype and engineering specifications for use in the manufacturing stage.
Service Scope & Components
Initial Product Design Brainstorming 
Brainstorm product idea and expectations for usability, uniqueness, and market needs. 
Research and Feasibility Analysis  
Investigate key problems and opportunities with potential to influence product design specifications from marketing analysis to the usage cycle; explore core factors that will help shape the product. 
Product Concept Design 
Create range of innovative concept designs allowing decision-point on functional direction for product manufacturing. 
Computer Aided Design (CAD) 
Develop product technical CAD designs including validating the manufacturing feasibility of the product, system design and internal component integration. 
Product Prototype Development 
We support development of an array of different styles and progressions of product prototypes, dependent on the type of product, scope of project, and client budget:
Visual Prototype: demonstrates the overall shape and size of the product and typically does not usually include working parts. 
Proof-of-Concept Prototype: demonstrates the key functionality and resolves the main technical aspects of the design.
Presentation Prototype: demonstrates the key functionality and provides a representation of how the mass-produced product would appear. 
Knowledge Compass provides clients with professional and structured consulting engagements organized and managed within a formal methodology and project plan environment.
All projects are customized, based on clients' needs and requirements, and include one or more project frameworks, an array of information gathering and analysis tools, and supporting collaborative stakeholder sessions and challenge workshops. Read More.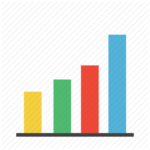 Case Studies & Experiences 
"One of the crucial early steps in product inventing is tapping into your creativity and creating a three-dimensional prototype using the imagination that inspired your initial invention idea."

Kevin M. O'Sullivan, Innovative Product Prototyping, Small Business Creativity Workshop, 2016