Successful Change Programs = Ability to Modify Corporate Culture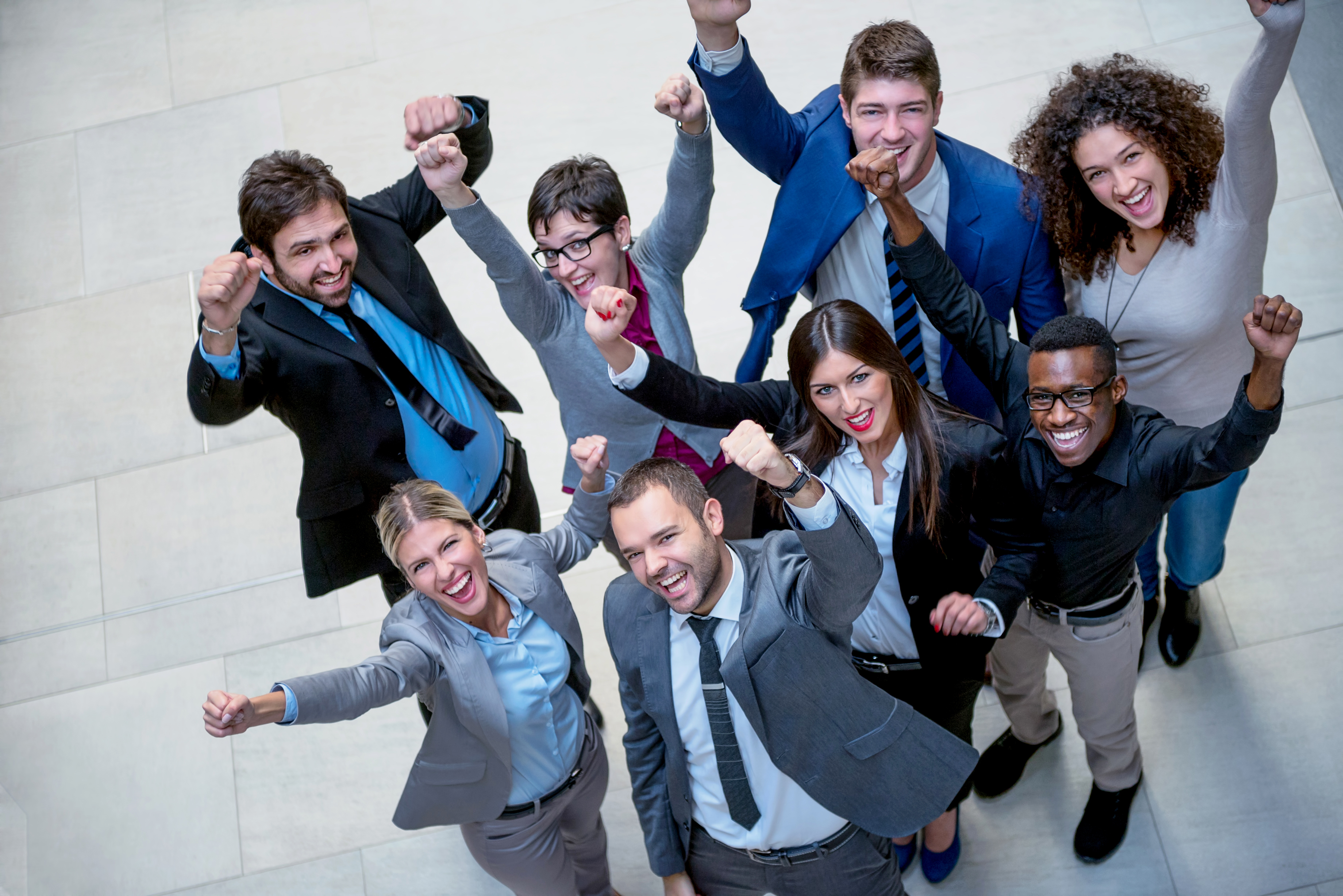 Service Profile: What we offer
Knowledge Compass helps clients develop change management strategies and programs for enterprise  transformation and transactional change programs. 
Our services are based on an understanding of client culture and personality, current and future business strategies and goals, and technology environment.
The key service deliverable is an implementation-ready Change Management Program Framework and Plan including all necessary guidelines and instructions for successful set-up of a formal program to support changes initiatives. 
Service Scope & Components
Business Strategies & Policies 
Review current business strategies and policies with focus on corporate culture, personality, and employee behavior empowering activities. Identify missing and incomplete culture-supported strategies and policies supporting industry best practices.
Behavior Changes Requirements  
Define and assess current employee current (As-Is) behaviors with desired future (To-Be) employee behaviors. Highlight and reconcile 'Gaps' between As-Is and To-Be behavior changes. Brainstorm possible enrichment of planned behavioral changes within strategies and policies.
Behavior Changes Benefits 
Identify value and quantify and qualify potential benefits at an organizational level and individual employees for successful realization of behavioral changes. Prioritize behavioral changes for inclusion in change program. 
Behavioral Change Impact Assessment 
Conduct change impact assessment of planned behavioral changes with agreed criteria to evaluate for potential risk to the organization, infrastructure, culture, employees, and customer relationships. 
Behavioral Change Strategy and Plan 

Construct strategy (or change existing strategy) and supporting policies and plan for planned behavioral change program. This includes identifying specific behavioral changes and how and where they will be documented and applied to employees and groups.
Change Program Framework
Create implementation-ready Change Management Program Framework, including supporting strategic and policy information, guidelines, and set-up instructions necessary, to successfully set-up and monitor ongoing  program performance.
Change Program Plan
Develop Change Program Plan to ensure successful implementation of Change Program Framework with on-time delivery, to budget and conformity with Change Program Framework Set-up instructions.
Knowledge Compass provides clients with professional and structured consulting engagements organized and managed within a formal methodology and project plan environment.
All projects are customized, based on clients' needs and requirements, and include one or more problem and opportunity frameworks, an array of information gathering and analysis tools, and supporting collaborative stakeholder sessions and challenge workshops. Read More.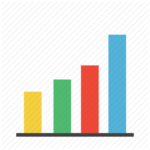 Case Studies & Experiences 
"New innovative technologies, competition, and customer loyalty challenges means incremental modernization is no longer an option. Businesses must consistently reinvent their corporate culture and reengineer core business processes in order to grow and stay ahead of disruption."

Kevin M. O'Sullivan, Enabling Change Webinar, 2015