Continual Skill Development: Advancement & Succession Opportunities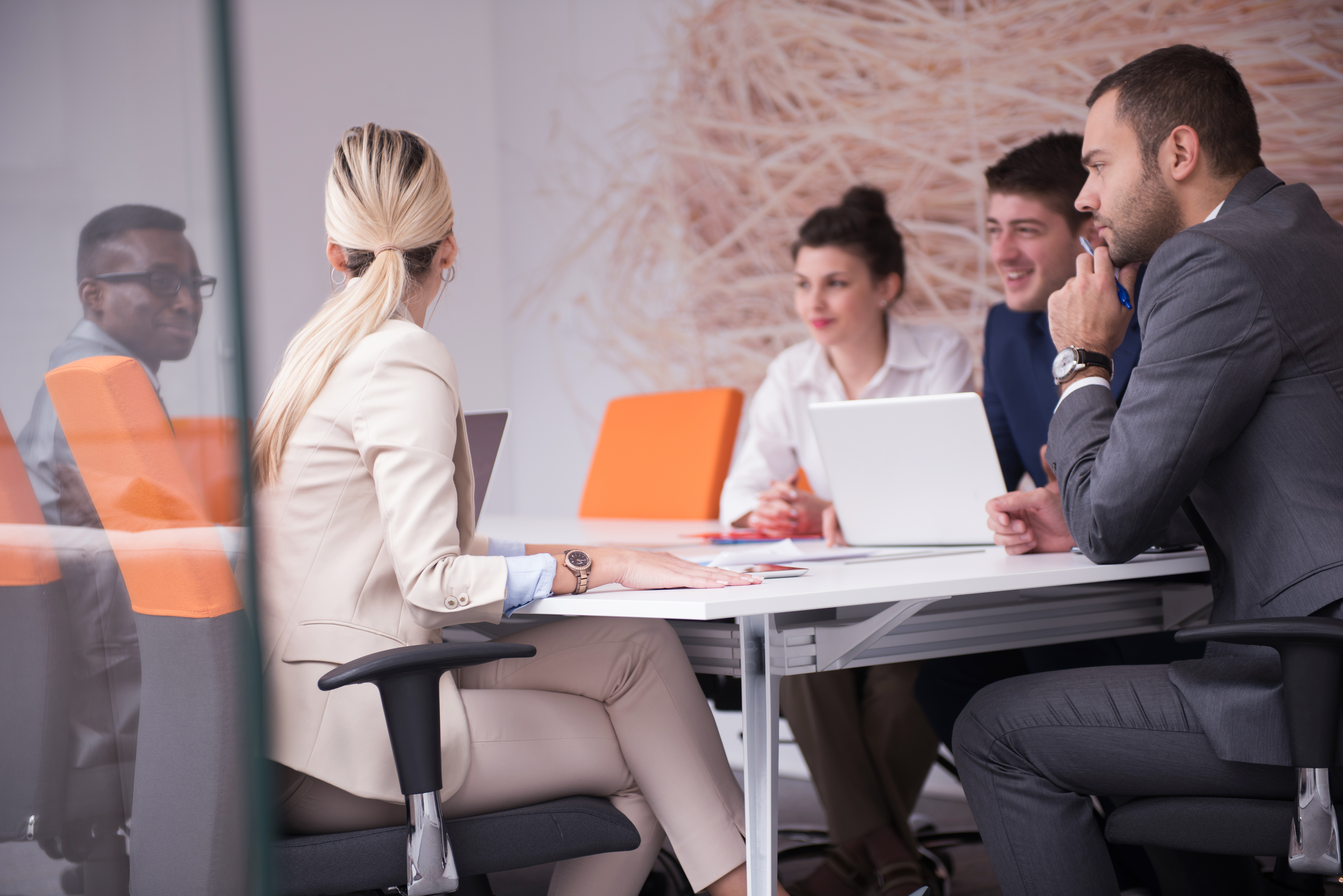 Service Profile: What we offer
Knowledge Compass works with clients to determine executive and team skill and leadership development requirements, design, develop, and deliver development programs in virtual and physical training environments.
Our services are based on identification of the necessary executive and employee skills and leadership training to successfully support realization of client's strategic strategies and goals.
The key service deliverable is a comprehensive customized skills and leadership development framework and program targeted for use at individual, team and organizational levels.
Service Scope & Components
Leadership Skills Assessment 
Challenge executives and employees on state of current skill and leadership development program and requirements for improved support and alignment with industry best practices and experiences.
Enterprise Culture and Personality Filter 
Review client culture and personality to understand types of development programs with potential for acceptance and success. Programs include: 360-degree Feedback, Individual Coaching, Mentoring, Shadowing, Business Simulations etc. 
 Program Design & Development 
Design and develop structure and content for customized development program. Implementation platforms include client's current environment or customized App on Office 365 / SharePoint or Word Press.
Train-the-Trainer Sessions 
Develop materials and conduct Train-the-Trainer training events for select client training professionals.
Skills and Leadership Program Delivery 
Deliver completed skill and leadership development programs to client executives and employees in onsite or webinar environment type events.
Monitor and Mentor Program 
Continually monitor development program results and provide feedback and proactive client mentoring on potential changes and enrichments.
Knowledge Compass provides clients with professional and structured consulting engagements organized and managed within a formal methodology and project plan environment.
All projects are customized, based on clients' needs and requirements, and include one or more problem and opportunity frameworks, an array of information gathering and analysis tools, and supporting collaborative stakeholder sessions and challenge workshops. Read More.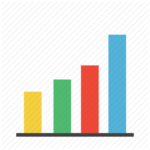 Case Studies & Experiences 
"Protracted market turbulence, inherent globalization hazards and risks, new and modified regulations, and introduction of advanced technologies are demanding the use of non-traditional training and knowledge discovery experiences for executives and employees on a continual basis."

Kevin M. O'Sullivan, Business Roundtable, 2013