Digital Transformation: S
ustained Profitability and Competitive Differentiation.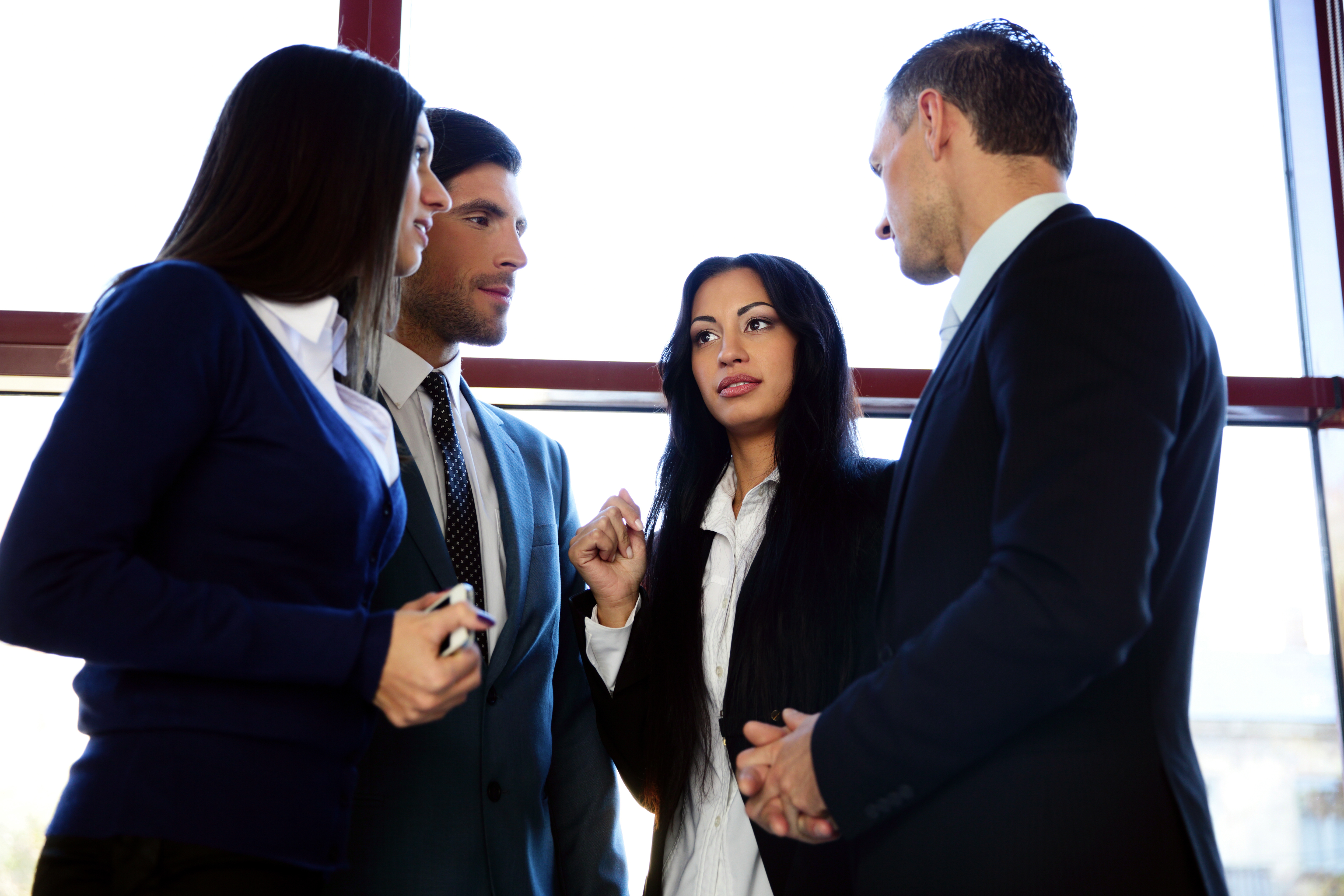 Service Profile: What we offer
Knowledge Compass help clients create a digital transformation mindset, strategy, and call to action in support of customer-focused product and service effectivness and competitive differentiation. 
Our services are based on an understanding of the client's current and future business strategies and goals, business processes, and technology environment. 

The key service deliverable is a formal executable-ready 360 Digital Transformation Strategy Framework for adoption of integrated and aligned digital technologies across the client's business units, system platforms, and internal and external processing activities. 
Service Scope & Components
Corporate Strategy Review
Review current and future corporate strategies and identify all technology based mission-critical business activities and initiatives not currently fully-funded or lagging in acceptance and deployment.
Business Process and Technology GAP Analysis 

Identify business processes and supporting activities not automated an/or under automated and their potential impact and risk on successful realization of corporate goals and objectives.
Technology Environment Assessment 
Assess current technology environment and identify legacy or older software and systems due for upgrading or change in technical approach and / or platform.
Emerging Technology Trends 
Assess emerging innovative technology trends and their potential financial and risk impacts on deployment within corporate technology environment.
Benchmark Best-in-Class Industry Leaders
Benchmark Best-in-Class industry leaders' technologies and identify 'Gaps' with client's technology environment specific to select industry and sectors.
360 Digital Transformation Framework
Create executable-ready 360 Digital Transformation Framework that supports corporate-aligned strategy for rapid design, development, deployment and integration of modern digital technologies across the client's business units, system platforms, and processing activities.
Knowledge Compass provides clients with professional and structured consulting engagements organized and managed within a formal methodology and project plan environment.
All projects are customized, based on clients' needs and requirements, and include one or more problem and opportunity frameworks, an array of information gathering and analysis tools, and supporting collaborative stakeholder sessions and challenge workshops. Read More.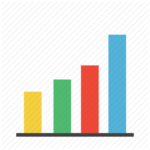 Case Studies & Experiences 
"To be competitive in the technology-defined marketplace, digital transformation is rule one and there are no other rules."

Kevin M. O'Sullivan, Digital Transformation Workshop, 2010