Technology Management: Life-Cycle Oversite, Refresh & Change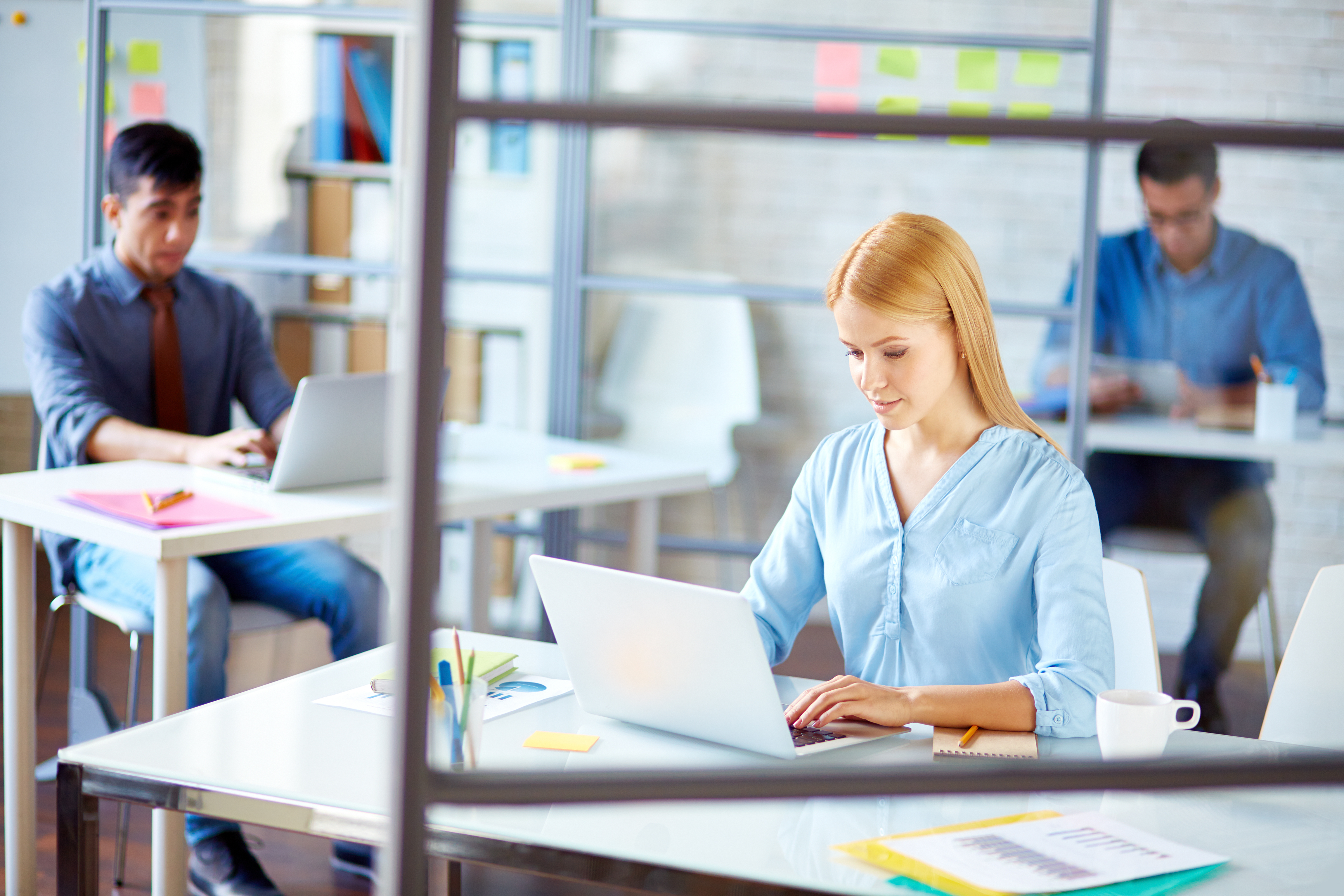 Service Profile: What we offer
Knowledge Compass helps clients create a Technology Life Cycle Management facility to manage the ongoing integrated planning, design, optimization, operation and control of corporate technological products, processes and services.
Our services are based on an understanding of client current and future business strategies and goals, technology scope, competitive pressures, and velocity of emerging technology innovation. 
Key service deliverables include: comprehensive Set-up Guide, Change Management Program, and Implementation Plan for set-up of Technology Life Cycle Management infrastructure.
Service Scope & Components
Corporate Strategy Review
Review current and future corporate business strategies and value (or lack of value) generated within business and support units from currently deployed technologies. 
Technology Environment Inventory 
Conduct corporate technology asset inventory and identify 'Gaps' with official asset records. Identify  technology owners and their responsibilities to manage individual assets, sole or shared.
Technology Policy Review

Review corporate technology / technical supported policies and identify 'Gaps' and 'out-of-step' instructions and mandates for technology asset use and support.
Technology Life Cycle Positioning 
Position technology assets, based on agreed criteria, onto Technology Life Cycle Matrix. Determine 'trigger points' to upgrade, renew. or replace technologies individually or within technical groups.
Change Management Plan 
Identify employees with roles requiring responsibilities change with set-up of centralized technology management activity, on a solid and dotted-line basis.
Set-up Guide 
Develop set-up of Technology Life Cycle Management infrastructure Guide. This includes: set-up principles and goals, aligned business strategies and policies, change management considerations, timing, resources, milestones, and deliverables.
Implementation Plan
Create Technology Life Cycle Management implementation project plan to ensure project is delivered on time, to budget, and conforms to Set-up Guide principles and goals.
Knowledge Compass provides clients with professional and structured consulting engagements organized and managed within a formal methodology and project plan environment.
All projects are customized, based on clients' needs and requirements, and include one or more problem and opportunity frameworks, an array of information gathering and analysis tools, and supporting collaborative stakeholder sessions and challenge workshops. Read More.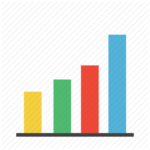 Case Studies & Experiences 
"Best-in-class companies generate financial results that far exceed investments by strongly aligning technology initiatives to business strategy."

Kevin M. O'Sullivan, Executive Insights, 2013