Leverage and Exploit Technology: Primary Competitive Advantage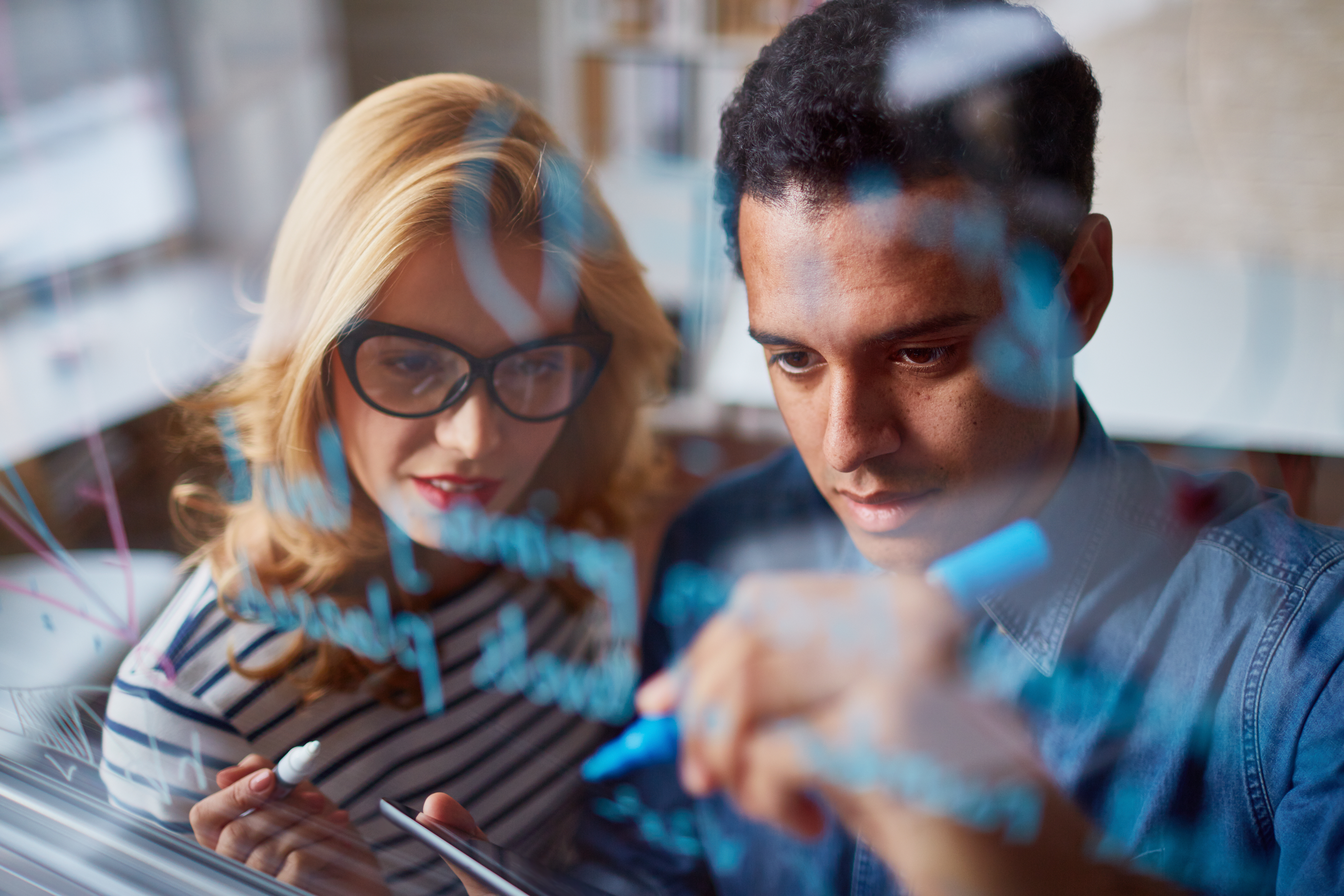 Service Profile: What we offer
Knowledge Compass provides technology know-how to clients that bridges strategy, technology and innovation, well beyond the narrow strategy, design, or engineering focus of traditional consultants. 
Our services are based on an understanding of client current and future business strategies and goals, technology scope, competitive pressures, and velocity of emerging technology innovation. 
The key service deliverable is a comprehensive go-forward business-aligned Technology Ecosystem Strategy with breakthrough innovations to leverage corporate capabilities  and enhance business value.
Service Scope & Components
Corporate Strategy Review
Review corporate business and technology strategies and identify 'gaps' in alignment and 'failure points' to successfully support and fund digitizing products and services and internal processes with appropriate solutions. 
Technology Environment Assessment 
Assess technology environment assets and initiatives and identify appropriateness and level of current and future investments viewing technology as a competitive advantage. 
Emerging Technology Trends 

Evaluate emerging technology trends and directions; identify and quantify potential breakthrough innovative technologies for adoption to enrich products, services, and business processing.
Competitive Technology Benchmark 
Conduct benchmark of key technology-enabled products, services, and processes with key competitors; identify and quantify competitor  'pluses and minuses'.
Technology Ecosystem Strategy 
Create Technology Ecosystem Strategy with changes and enrichments to current technology-supported products, services, and processing activities to enable greater creativity, agility, productivity and quality in the workplace.
Knowledge Compass provides clients with professional and structured consulting engagements organized and managed within a formal methodology and project plan environment.
All projects are customized, based on clients' needs and requirements, and include one or more problem and opportunity frameworks, an array of information gathering and analysis tools, and supporting collaborative stakeholder sessions and challenge workshops. Read More.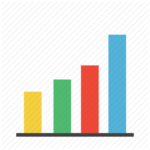 Case Studies & Experiences 
"Technology is a mission-critical component of a successful business that is both influenced and guided by corporate strategy."

Kevin M. O'Sullivan, Unisys Executive Conference, 2002